About
We want to help good
people do great things. For us, that's
not far-fetched.
We bring

financial excellence to non-profit organizations around the world.

A decade ago, Charidy was created by a group of like-minded individuals with a profound desire to make a difference in their communities. We began by offering our expertise and robust platform to diverse nonprofit organizations committed to community service and charitable causes. Since then, our reach has grown exponentially, encompassing social entities, educational institutions, religious groups, and more. In the past ten years, we've spearheaded thousands of campaigns, raising billions of dollars for diverse causes and communities. At our core, we believe in merging human connection with cutting-edge technology for exceptional fundraising. Staying true to our mission, we continuously innovate our technology, keep ourselves educated with the current fundraising trends, and providing unwavering support to the communities we champion.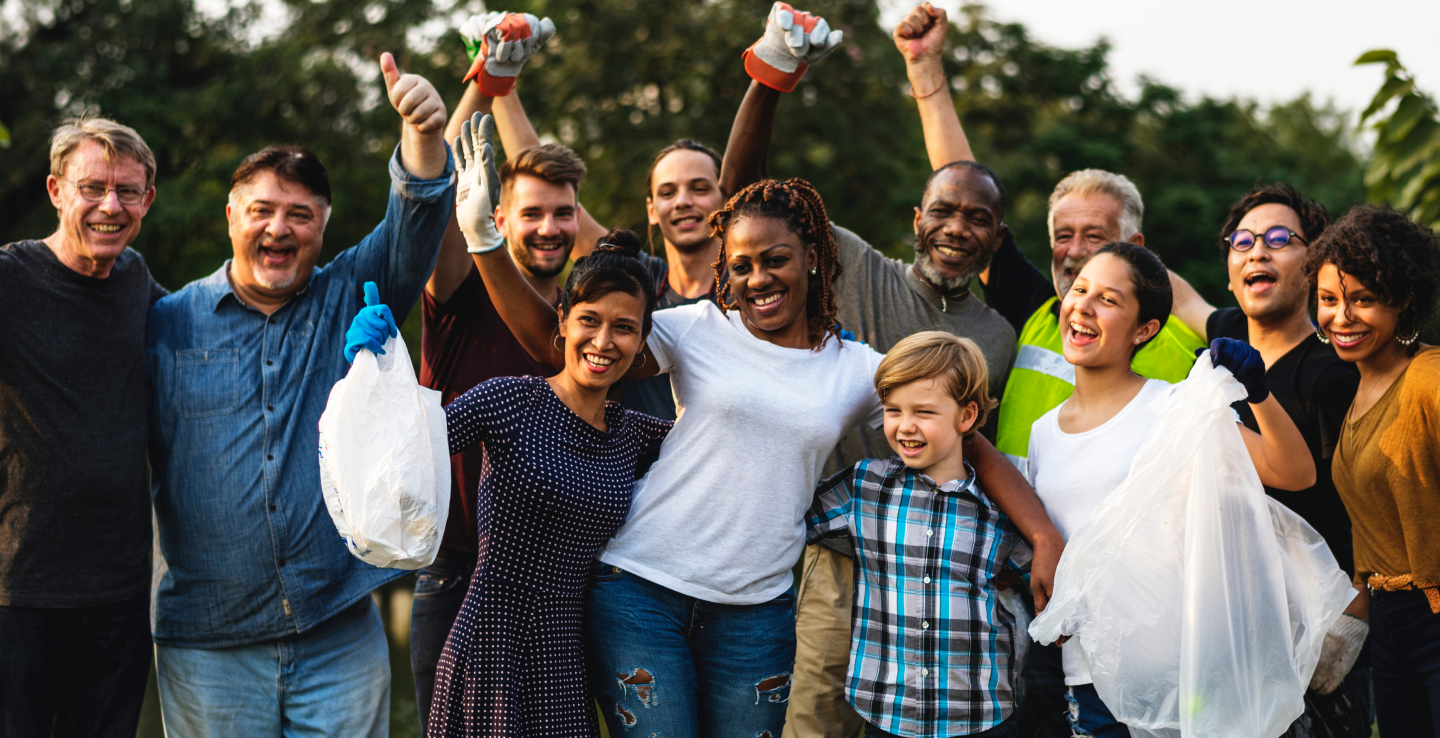 Some of the first campaigns that we have mobilized made it possible to fund brand new buildings, school programs, special activities, emergency medical procedures, and more. Our underlying principles hold precious value to any organizer, mobilizer, and marketing director who seeks to create a positive change in their community. We know that anyone who forms a charitable organization wishes to create a positive impact and may not necessarily harbor the required crowdfunding tactics. We therefore committed to supporting community organizers and marketing directors by helping them discover their hidden abilities to inspire and generate giving. Through strategic and technical evolution as well as community management training, we've helped our clients succeed time and time again.
Communities that


give together,
grow together Contact Us